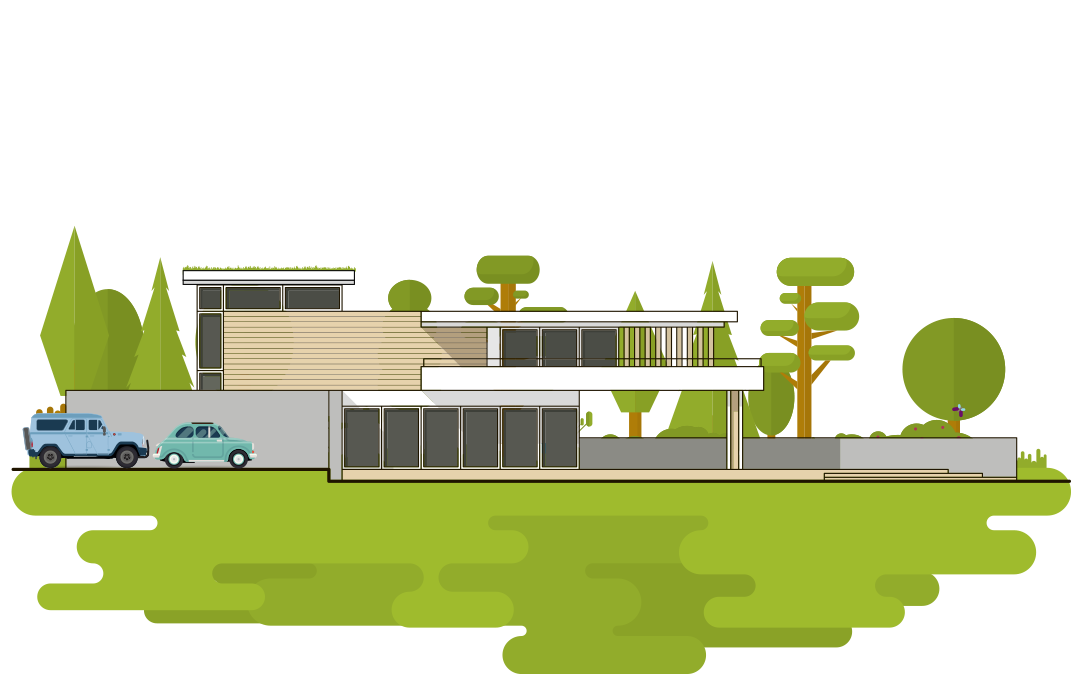 When designing and building a new house or developing your existing home its worth considering the role water will play in your daily life once the build is complete. The Pure H2O Company design and install bespoke whole home systems that seamlessly integrate pure and softened water into the building transforming the everyday into something extraordinary.
Our products blend seamlessly into your daily life making sure both the house and your family are protected from the contaminants found in tap water and providing the purest water available for cooking, bathing, cleaning, exercising and entertaining.
MAKE SAVINGS BY ORDERING A WHOLE HOME OPTION BELOW

RoSoCo HOME
WHOLE HOUSE WATER TREATMENT
Whole house water treatment comprises:
Pure drinking water in kitchen and soft and conditioned bathing & washing water.

PoE Pure HOME
THE ULTIMATE PURE WATER SOLUTION
A Reverse Osmosis (RO) purification system designed and modified for whole home applications for effective protection against accidental or deliberate contamination.
The high pressure Reverse Osmosis replaces tap water at point of entry (PoE) with pure water.
SoCo HOME
SOFTENED, CONDITIONED TAP WATER
Our system offers Softened and conditioned tap water throughout your home by installing
Soft & conditioned bathing & washing water.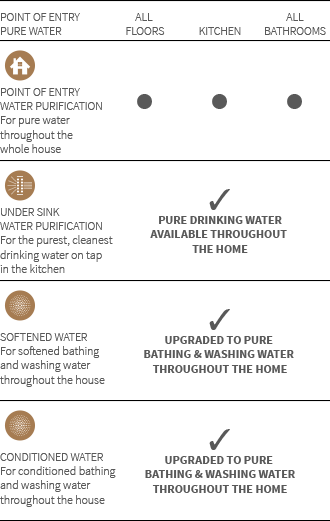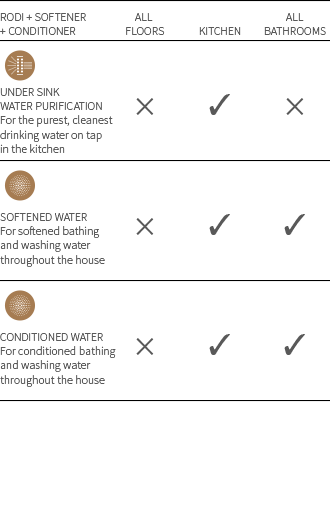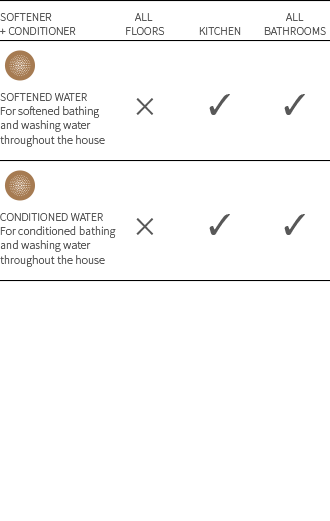 HEALTH & BEAUTY
NATURAL SKIN CARE
To keep your skin looking healthy, clear and youthful its vital to drink plenty of pure, uncontaminated water - always on tap with a whole home system.
The whole family can enjoy soft and clean water throughout the home: skin feels smoother and softer and hair looks and feels glossier.
LIFESTYLE
PURE CONVENIENCE
The connected home brings the convenience and benefits of pure water throughout your home from the kitchen to the bathroom to the gym and beyond.
What's more pure water protects your family from any contaminants found in tap water, helps those suffering from skin conditions and saves you money by reducing wear and tear protecting your investment.
TECHNOLOGY
SIMPLICITY BY DESIGN
At the Pure H2O Company we design and build whole home systems that seamlessly integrate into your every day, transforming the way you and your family live.
Innovation backed by proven engineering capability enables our technology to surpass expectations and simplify and enhance the modern home.
+44 (
0)1483 617000
UNIT 21 BOUNDARY BUSINESS CENTRE BOUNDARY WAY, WOKING
SURREY GU21 5DH
NEWSLETTER
Sign up & receive complimentary personalised, etched glass bottles FREE when you become a customer. We'll also keep you informed of any special offers.
© 2015 PURE H2O CO LTD. ALL RIGHTS RESERVED.